Size details: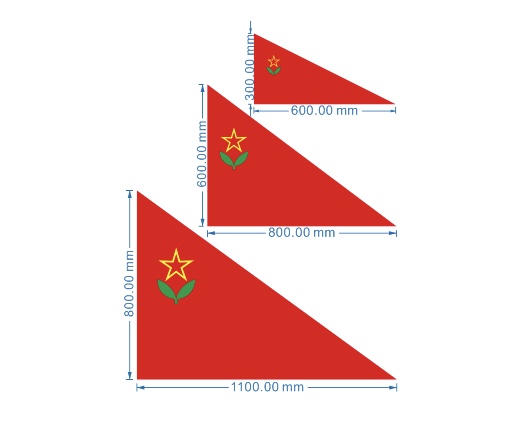 SIZE

 

#1




SIZE

 

#2




SIZE

 

#3




110cm*80cm




80cm*60cm




60cm*30cm



---
Manufacturer: Shanghai Maofeng Flag Co., Ltd

Technologies: Manual Printing、Machine Printing、Digital Printing、Digital Printing-Heat Transfer.
Bag: 1 pcs per OPP Bag
Package: 5 Ply Carton
Machine: Exposure Machine、Binding Machine、Ink Jet Plate Machine、Definite Forming Machine、Linked String Rinding Machine、Long Manual Printing Machine.
Material: Pongee Polester、Knitted Polyester、Spun-poly、Satin、Non-woven
Particular Treatment Technologies: FR、Water-proof、UV-proof
Durability: 3-12 Months
Qualifications: ISO9001、SEDEX、REACH
---
Order Process:

If you have any questions, please consult the customer staff in our working time.

Shanghai Maofeng Flag Co., Ltd is a 33-years experienced and trusted manufacturer and supplier of flags, banners and canvas. Led by the efficient management and decision, the company has extensive international experience in successfully supplying flags and banners for major international events, including the Olympic Games, the World Cup, the Euro Championship as well as many festivals, concerts, sporting and entertainment events.
Maofeng constantly introduces new technologies, new materials, production of new products. With such technologies, we offer automatic printing, manual printing and digital printing, which ensure productivity and effectiveness. Our products are sold in more than 50 countries and regions, exports represent 80% of sales and are growing.
Maofeng always adheres to the "quality-oriented and service as the fundamental" approach, sustainable development and innovation are our eternal pursuit. The material, design, colour-select, printing, sewing and packaging, which can be promised to conform the industry standards and exceed customer expectations. Shanghai Maofeng Flag Co., Ltd is certified with ISO9001 and the 2020-SMETA-Annual Report are both available to view.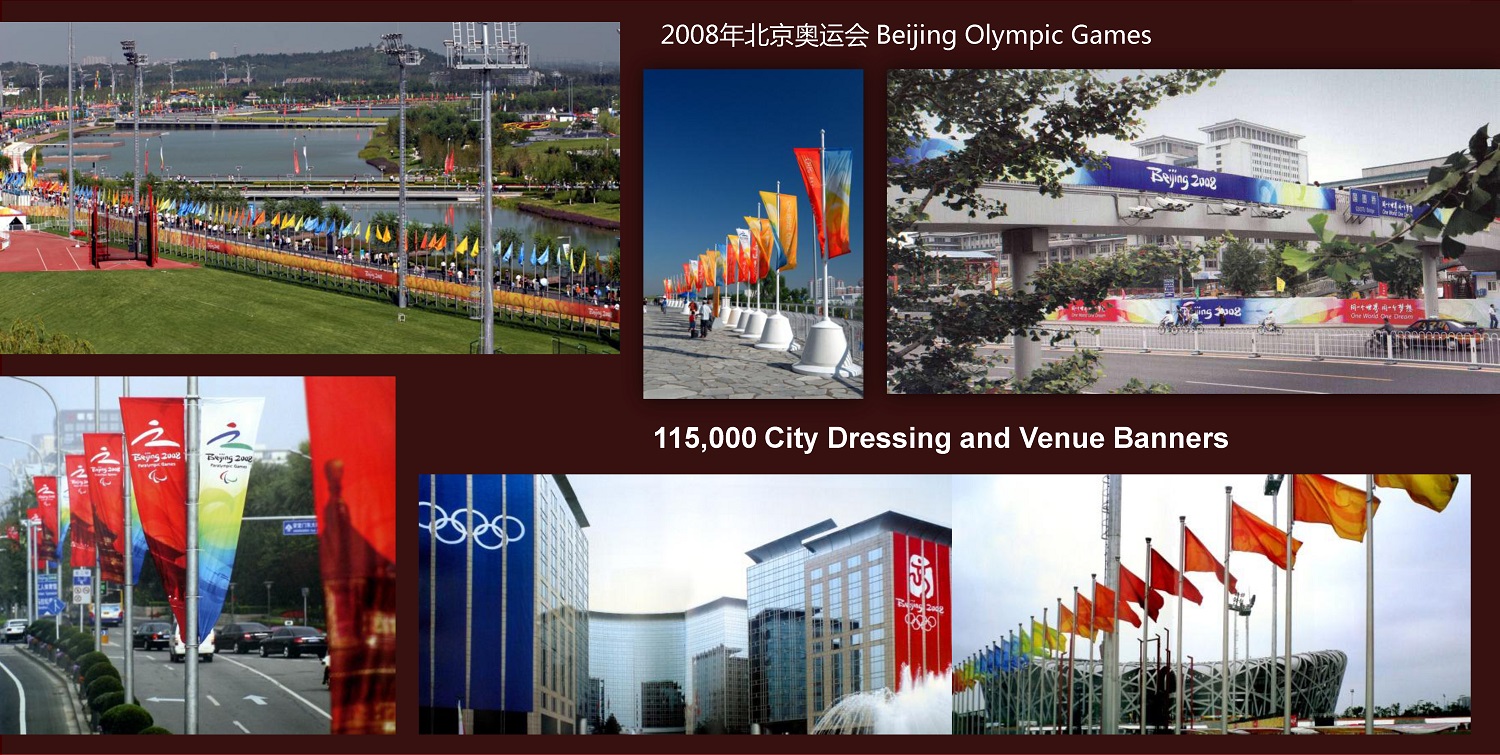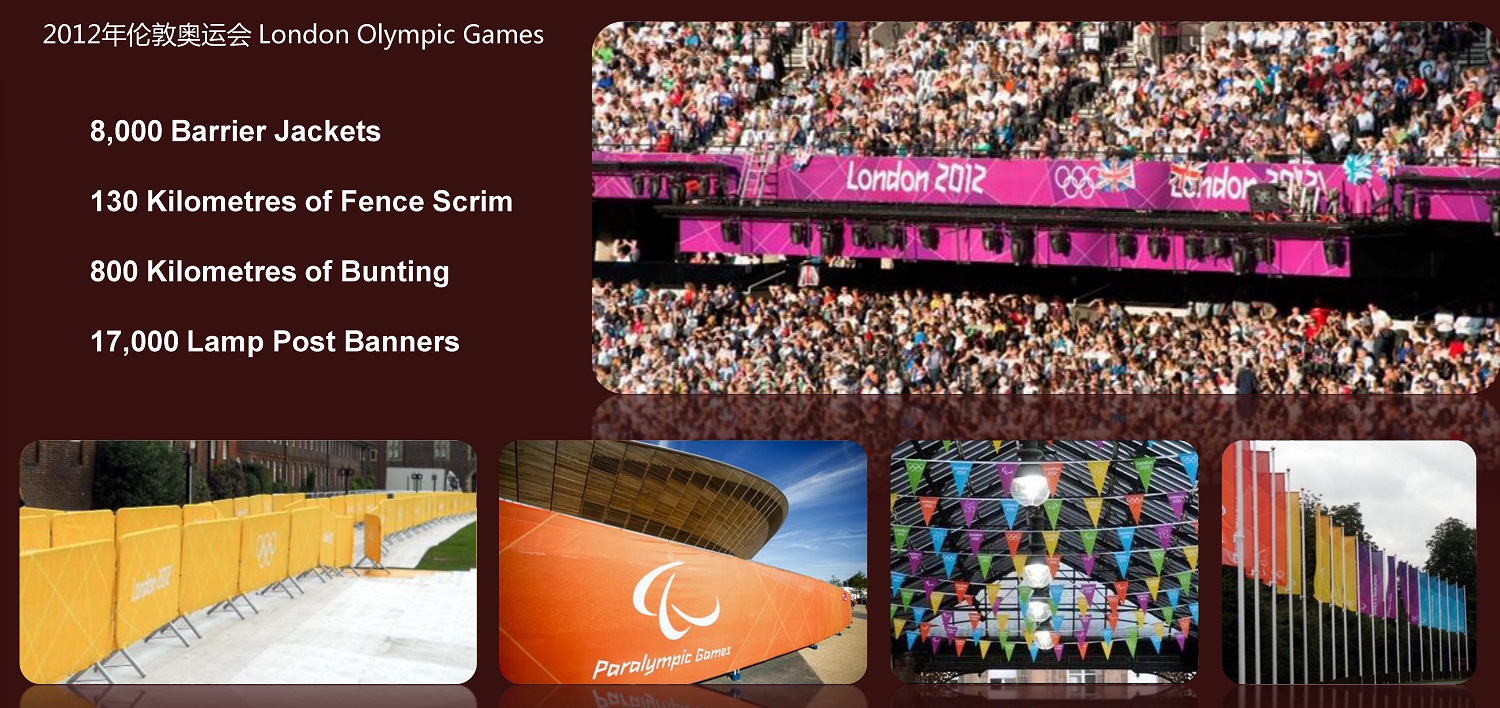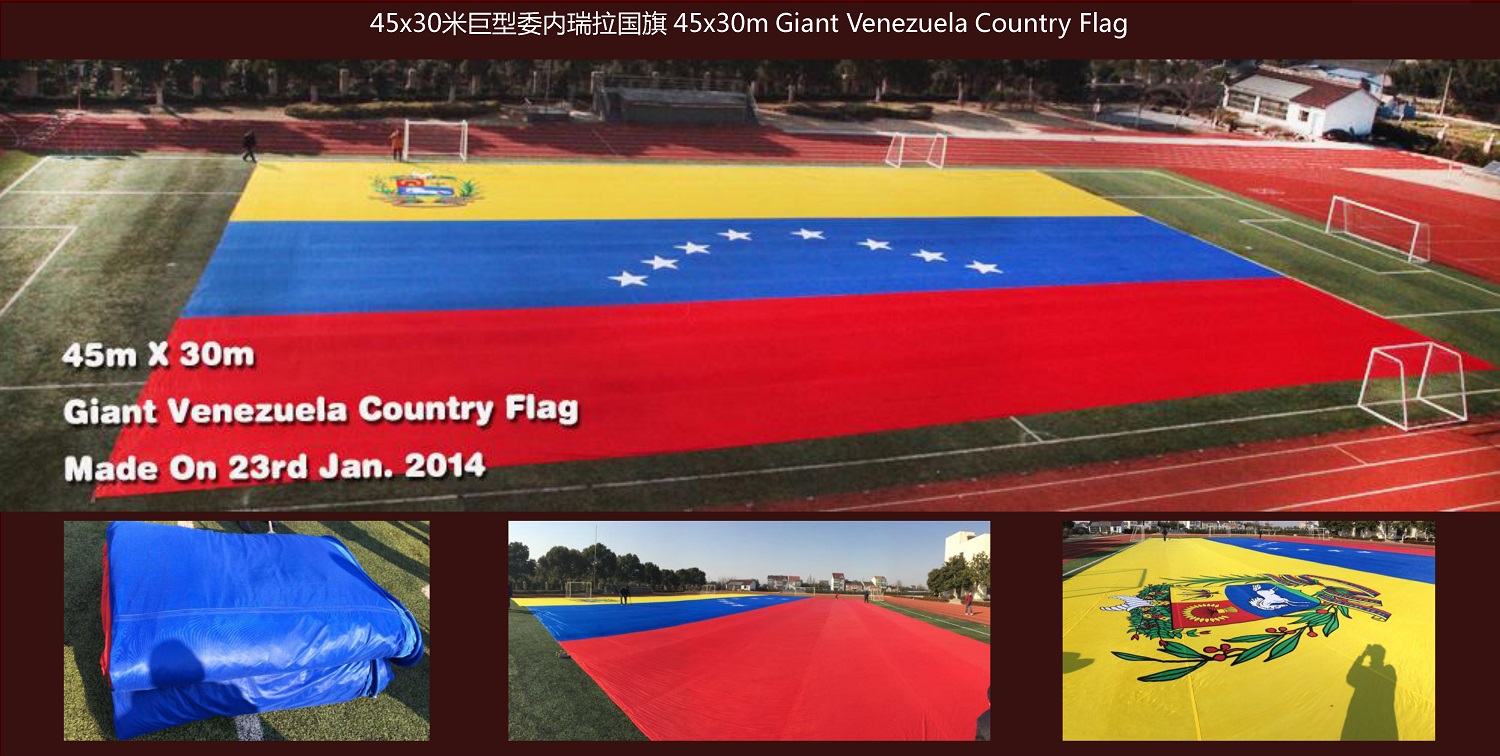 According to the specificity of customized products, please consult the customer staff before placing your order. The unit price and the transport cost will adjust based on the order quality & quantity, production time, requirements and shipping destination.

Simply click on the right side "customer staff" chat window starts your order quotation and get your special offer!!!
Customer staff working time CST(CHINA): 8:00 a.m. ~ 11:30a.m. ; 12:00 p.m. ~ 5:00 p.m.
You can place your order via our official website or email, and the files can upload both online and offline to us. Each order has 11 numbers, please reference the 11 order numbers and name your files accordingly when you upload it, our customer staff will contact you after they received and checked. Each order which been placed via our website have status updates, and you can check the information at your personal homepage at any time. Please send us an email if there is any concern of placing an order, we will reply ASAP, thank you. Never got your email? Please contact our official email address mfflag@mfflag.com.cn or call +0086 (021) 59228283 for assistance. For example "12345678910-name-product.ai"
If you do not have your artwork design or have any issue before you submit it, email us or call for extra advice, we are glad to help. We provide free file check service and the additional premium service of convert and design which starts from $10. Reminder: Requesting an additional service may delay the expected delivery date of your order.
Team of Shanghai Maofeng Flag Co., Ltd thank you for your patient of reading this page, we sincerely look forward to working with you, please feel free to contact us.

SHANGHAI MAOFENG FLAG CO,.LTD
TEL: +0086 (021) 59228283
FAX: +0086 (021) 59228202
TIME: CST(CHINA) 8:00 A.M.~11:30 A.M. ;
CST(CHINA) 12:00 P.M.~5:00 P.M.
OFFICIAL EMAIL: MFFLAG@MFFLAG.COM.CN